Within a private lakeside sanctuary, meet the jewel collection in Senja. This luxurious enclave will be graced with nature-inspired residences of distinctive architecture where each living space goes beyond the conventional form and function.
Discover comfort in the calmness and elevate your senses, as the evening spreads its colours across the sky. Let a resort-styled serenity start here.

LIGHT
Experience the captivating beauty of sunlight gracefully dancing, and casting shadows that create a mesmerising display throughout the day.

WATER
Immerse yourself in the tranquil view and gentle melody of trickling water as you enter the gate, accompanying you until the very doorstep.

NATURE
Allow yourself to be fully immersed in nature's elements, where the vibrant landscape and soothing melodies seamlessly intertwine, creating a truly harmonious experience.
AMIDST RUSTLING LEAVES
TRICKLING WATERS
Actual Photo
LUSH TREETOPS
Actual Photo
A PRIVILEGED ADDRESS
Away from the busy streets yet close enough to boast a range of convenient luxuries, this is exactly what Senja offers. A plethora of surrounding F&B, schools, recreation and retail offerings, Senja has all the makings of a perfect home for you.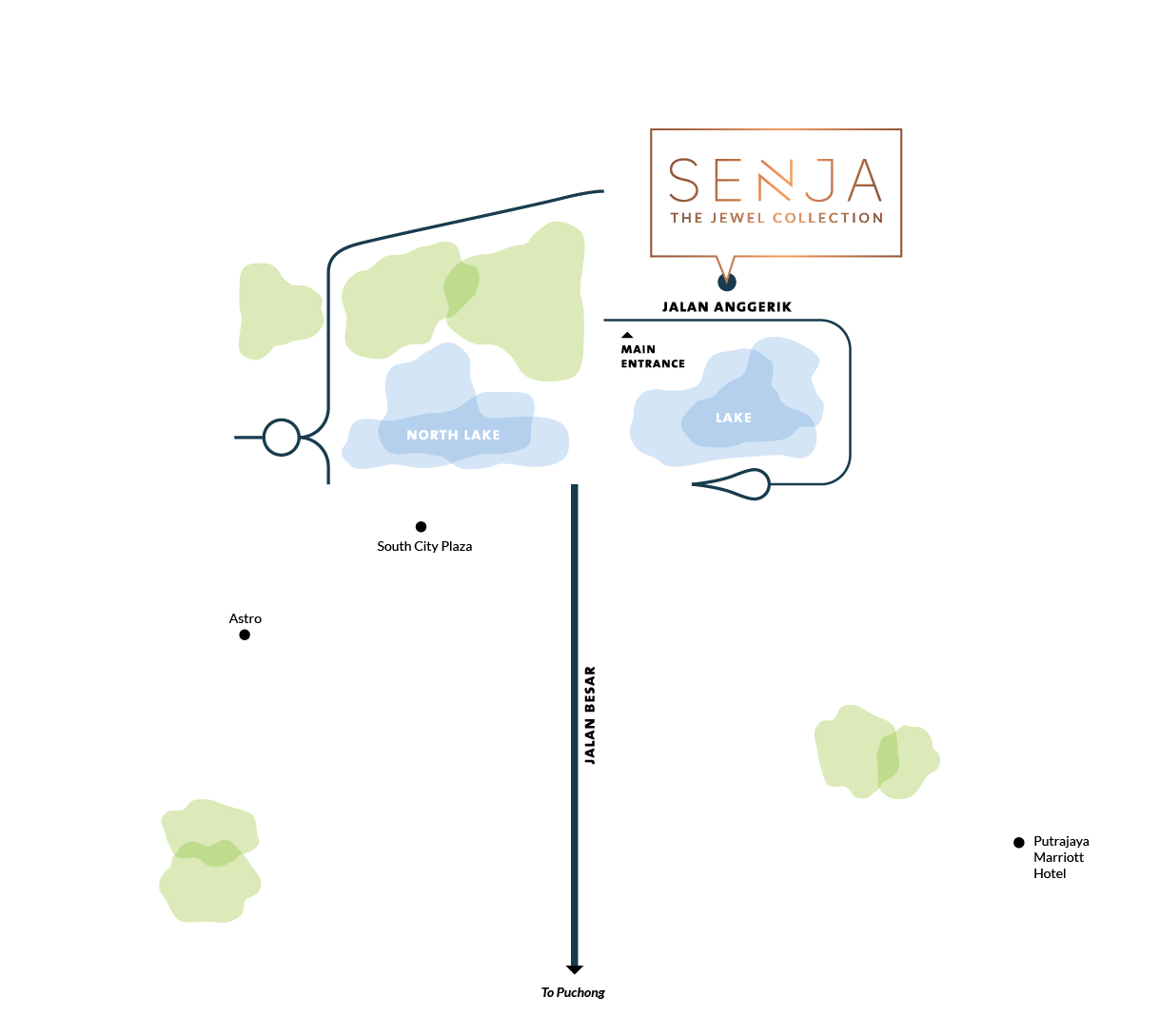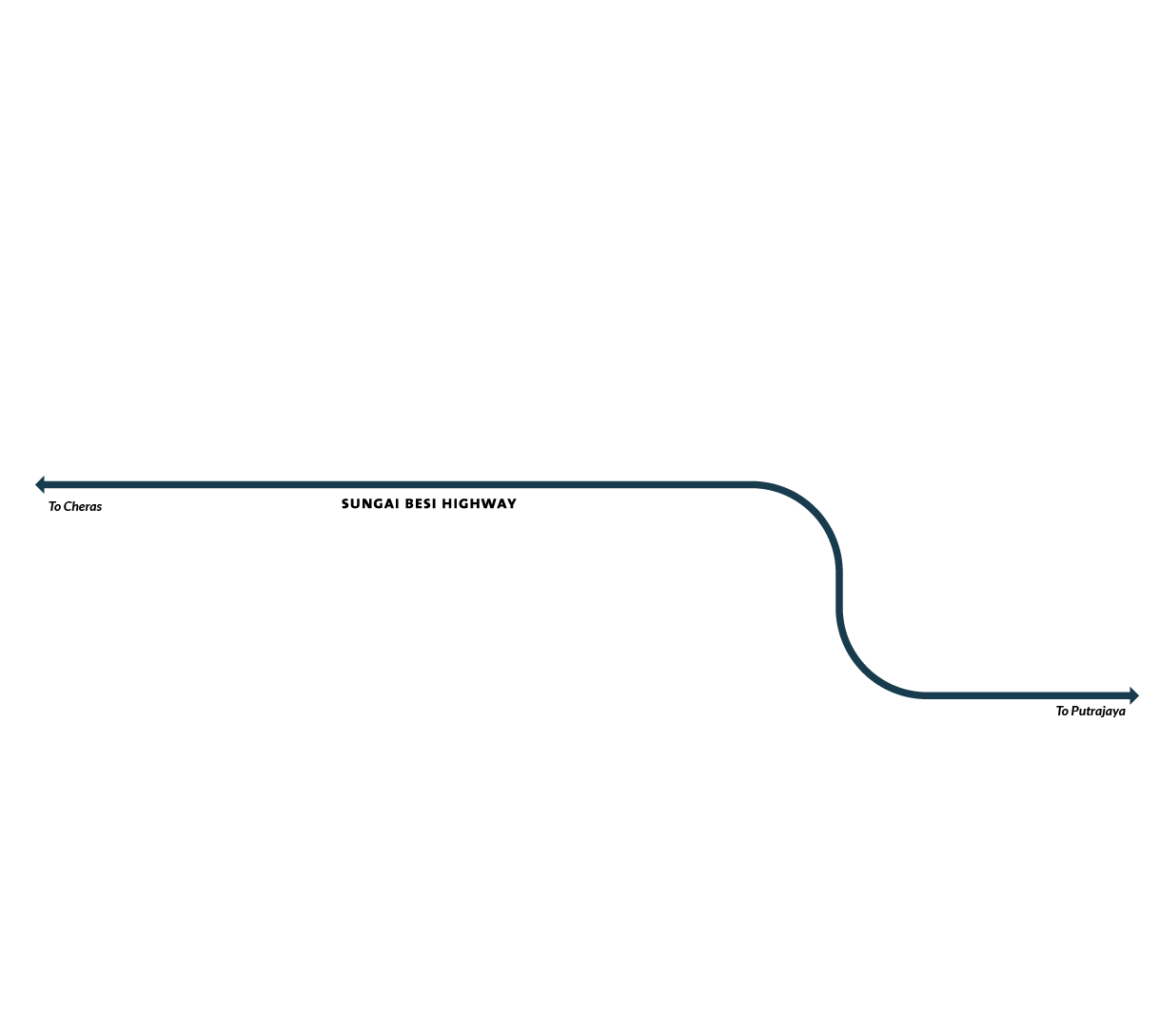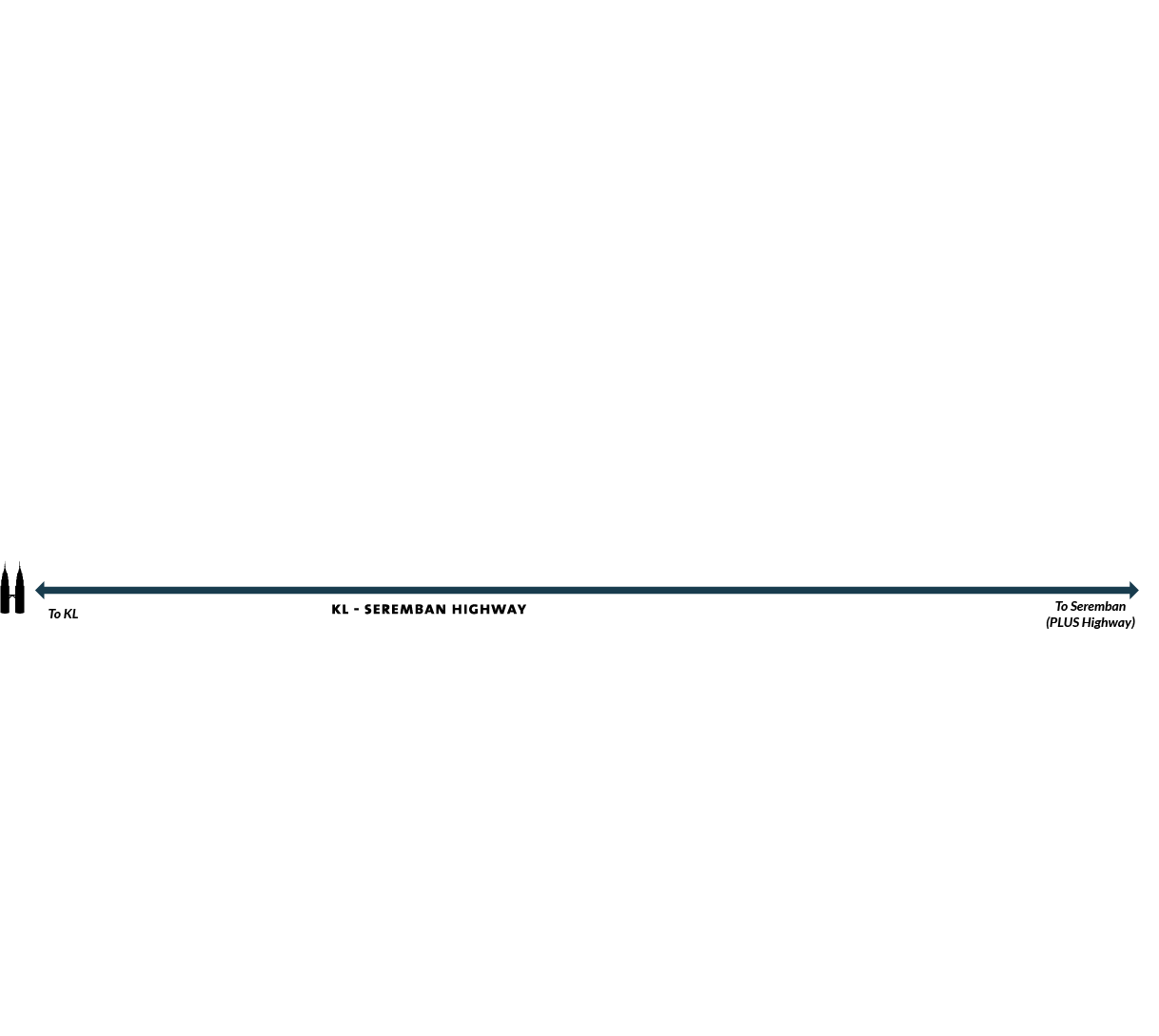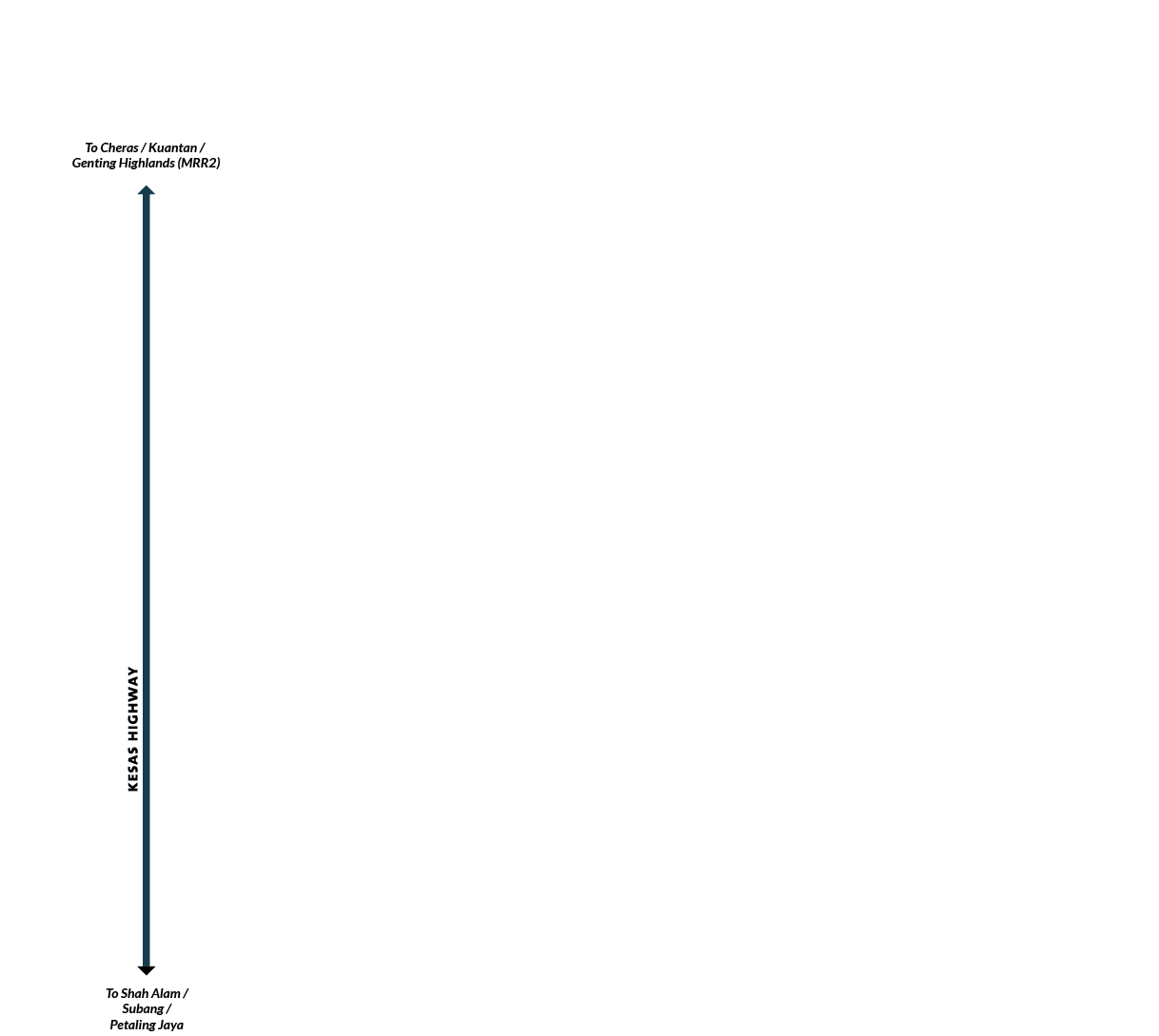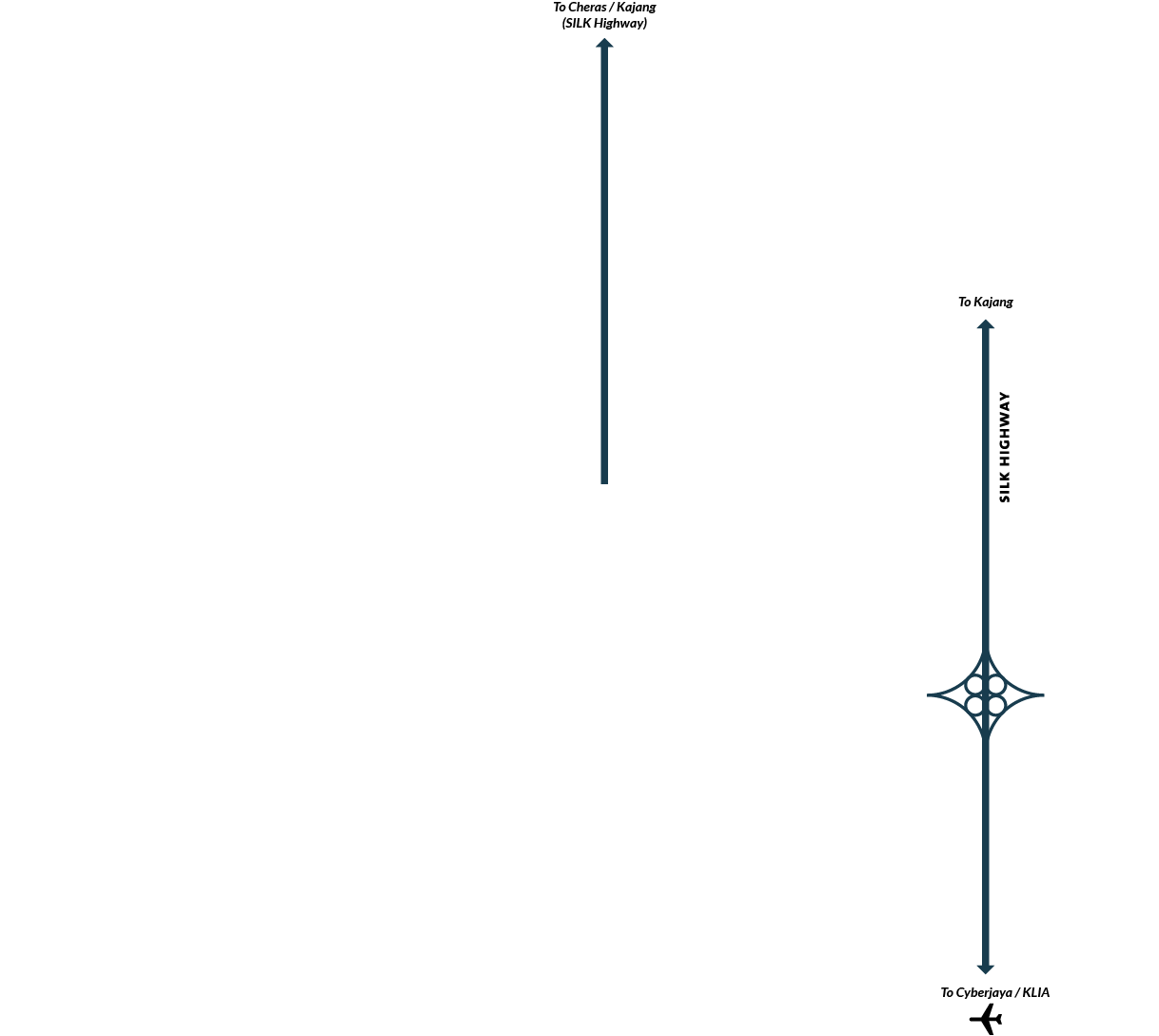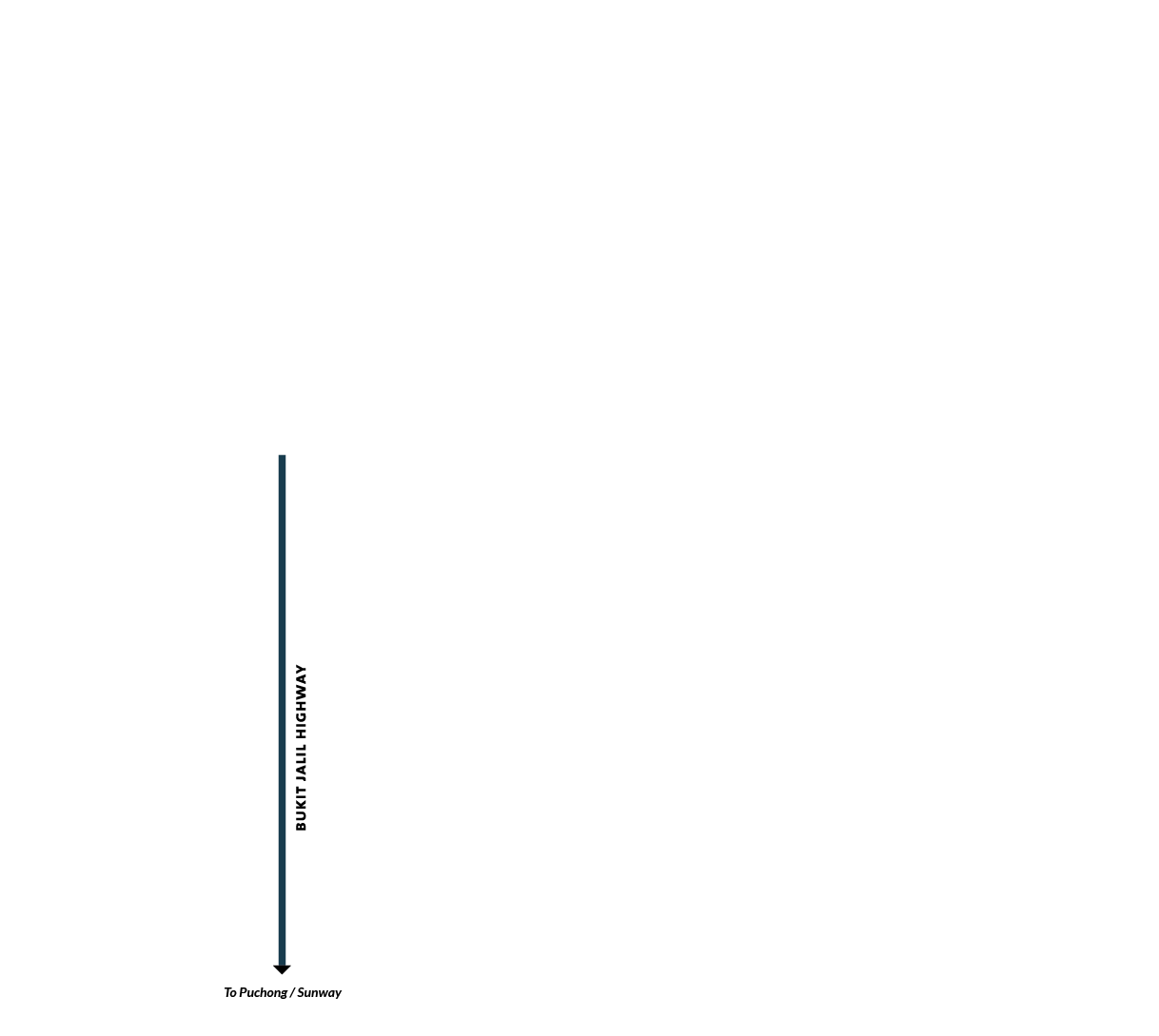 REGISTER NOW
FOR EXCLUSIVE EARLY BIRD PRIVILEGES!